Programm
05.10.2023
15:30
Vortrag
30 Minuten
1.801
Agile Software Development: How much of a cult is it?
Since the Agile Manifesto's birth in 2001, the methodology has changed the software industry. While its proponents celebrate its flexibility and collaborative nature, critics highlight its cult-like characteristics. This presentation aims to critically examine these cultish elements within Agile software development, dissecting its influence and exploring its potential implications.
Cults versus Cultures - Dissecting Definitions: An exploration of cults and cultures from a sociological perspective, applied to Agile Software Development.
The Cult Persona of Agile: An in-depth critique of the cultish aspects of Agile, such as rigid adherence to methods, groupthink, and zealous evangelism.
Agile: Innovation or Dogma: A critical analysis of the delicate line Agile treads between being a progressive development culture and a dogmatic cult, focusing on its potential drawbacks.
Navigating the Cultish Waters: Proposing strategies for organizations to avoid falling into the cult-like traps of Agile while still leveraging its useful facets.
05.10.2023
15:30
Vortrag
30 Minuten
1.801
---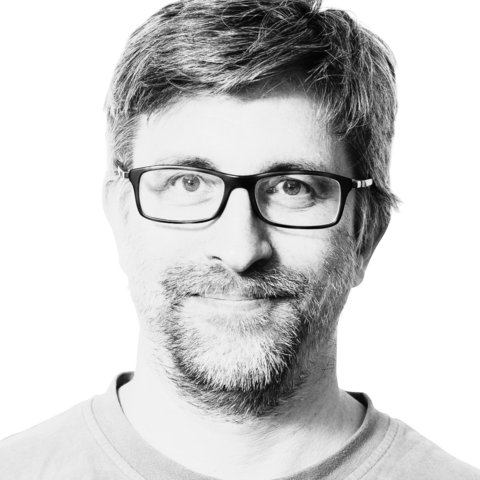 Sebastian Schürmann
Maibornwolff
Sebastian had the role of a Developer, TeamLead, TeamCoach, Head of IT and Architect over the last 20 years in 'software'.